Andres Haladay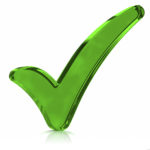 Andres Haladay is running for re-election to the Helena City Commission. He plans to work on implementing the Downtown Master Plan to spur economic development, continue fighting for long-term funding for our streets, and other critical infrastructure. Andres will also work to finish Centennial Trail, linking Helena from east to west. He will pursue Helena's reserved water rights, to ensure a long-term dependable water source. As Helena watches housing prices rise once again, Andres wants to implement strategies for affordable housing.

Haladay for Helena
Contact:
PO Box 1535
Helena, MT 59624
District: City Council City-wide
Party: Non-partisan
Incumbent Status: Running for re-election
Term: 4 Years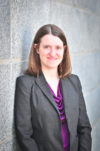 Heather O'Loughlin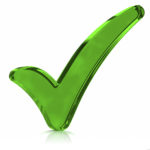 Heather O'Loughlin is running for the Helena City Commission. Heather has devoted her career to public service, with over a 10 years experience working on public policy on a state and federal level. She runs a local nonprofit, the Montana Budget and Policy Center, working with a broad array of progressive organizations on responsible tax and budget policy. Heather will take that experience of working on budgets to the city commission, where she will focus on smart growth and development in our downtown area, expanding partnerships with local nonprofits to improve access to affordable housing, and promoting increased usage of clean alternative energy.
Heather for Helena
Contact:
PO Box 1034
Helena, MT 59624
District: City Council City-wide
Party: Non-partisan
Incumbent Status: Open seat
Term: 4 Years