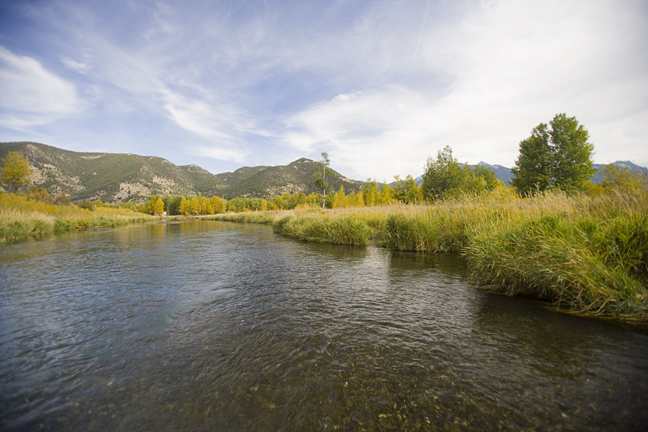 As the Legislative session gets closer and closer to wrapping up, the universe of good conservation bills gets smaller and smaller. We still need your help to contact legislators, write letters to the editor, or tell your friends why we all need to step up to protect clean water, clean air, and public lands!
First, MCV-endorsed Senator Jill Cohenour (D-East Helena) has SB 358 to increase the fines for blocking access to established county roads. Too often, public lands are inaccessible because private landowners lock gates on established county roads. Contact members of the Senate Highways & Transportation Committee to voice your support!
Second, another MCV-endorsed legislator, Rep. Shane Morgieau (D-Missoula), has HB 657 to phase out the use of styrofome for food packaging in Montana. This would allow Montana busineses to gradually reduce the use of styrofome and request an exemption, if necessary. Not only does a styrofome cup take 50 years to decompose, but it also often breaks down into and gets into our water supply. Hawaii recently passed a ban and it's time for Montana to step up to protect our clean water. Contact members of the House Business & Labor Committee to voice your support!
Check out the House and Senate Hotlists to see what else is happening at the Capitol this week! There are still lots of opportunities to let legislators how you feel about important conservation issues!