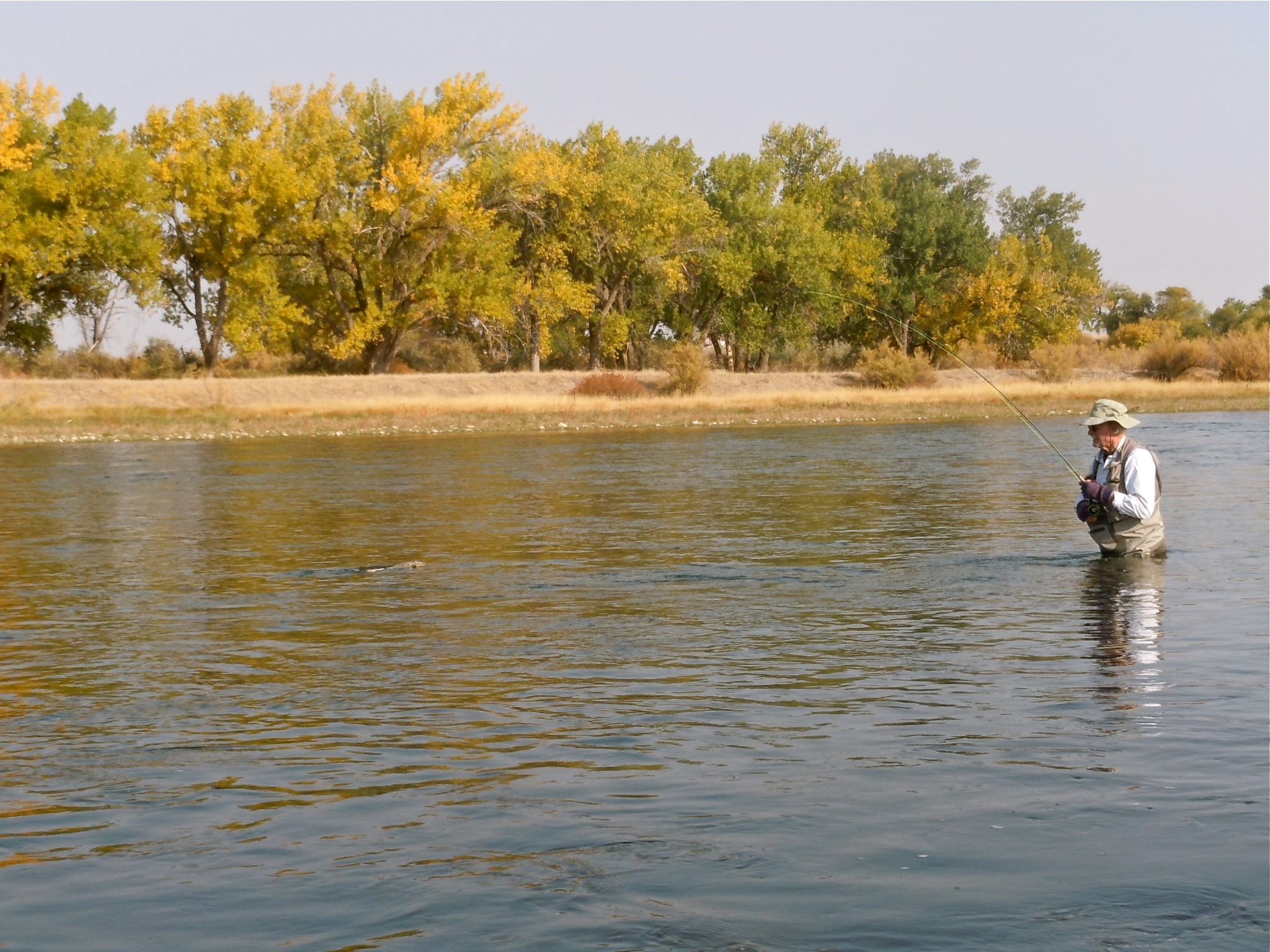 It's the final countdown. The 65th legislative session is about to "Sine Die" which means that soon we'll have the whole picture of our wins, losses, and draws for our public lands, clean air, and clean water.
We do need your help on some things though:
1. E-mail the Governor and THANK HIM for vetoing bad bills for conservation legislation and continuing to stand up for Montanans who want to make their own energy decisions.
2. Call the Governor's office at 406.444.3111 and ask him to please veto two bad water bills that are headed to his desk. HB 339 and SB 248 would both lead to unregulated development and put aquifers and stream flows in danger!
3. Send us your pictures for our scorecard – we want to make sure that our members are front and center of all of our work and we know that it's hard to take a bad picture on Montana's public lands – so send them our way!
You'll hear from us in the next two weeks about our scorecard and ways that you can get involved in the coming months. We've been inspired by the work that you all are doing to make your voice heard at the Capitol.
Let us know if you have any questions!
Thanks,
Shelbi and Neal