Montana's Growing Outdoor Economy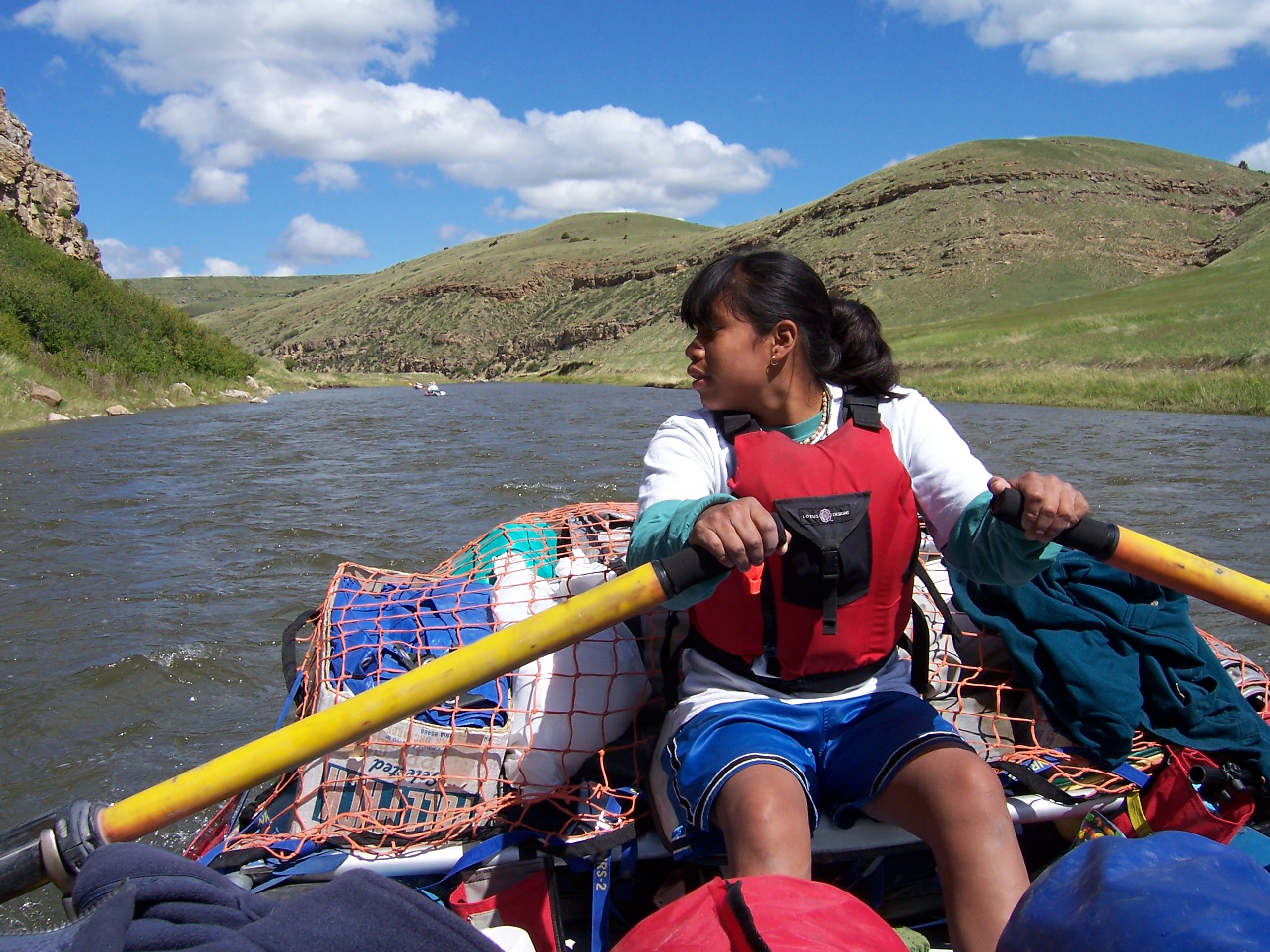 Don't look now but Montana's outdoor recreation economy continues to be a big driver for our state!
The Outdoor Industry Association released a new report showing that the outdoor recreation economy generates $7.1 billion of spending in Montana, generates 71,000 direct jobs, and $286 million in local and state revenues. As the state cuts programs that Montana families rely on, revenue generated by the outdoor economy is more important than ever.
Over 80% of Montanans do some sort of outdoor recreation every year and it should come as no surprise that we're more likely to spend time outdoors than the average American. That makes it even more important to protect our public lands and keep them open and accessible to everyone!