MCV Statement on President Trump's Climate Change Executive Order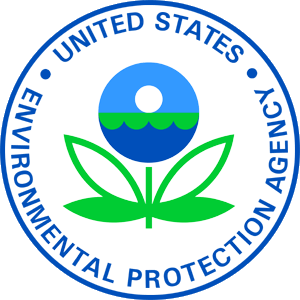 GREENOUGH, MT – Montana Conservation Voters Board Chair, Juanita Vero of Greenough, issued this statement in response to President Donald Trump's executive order issued today rolling back numerous issues addressing climate change including abandoning the Clean Power Plan and ignoring the vast potential of clean, renewable energy.
President Trump's Executive Order denies Americans clean air in order to help polluting industries. Climate change is a significant and urgent threat. It is hitting us now. We see its impacts in Montana: the change is hurting our agriculture and outdoor recreation industries, our fisheries and our wildlife, not to mention public health.
This move by President Trump and climate change-denier EPA Administrator Scott Pruitt is in direct opposition to what Montanans and Americans want for this country, which is a greater reliance on clean, renewable energy. A significant majority of Montanans understand that climate change is happening and are worried about its impacts. They believe it is already harming people across the U.S. and that it will harm future generations. By large margins, Montanans support regulating carbon dioxide as a pollutant and setting strict limits on existing coal-fired power plants, and they want more renewable energy. This Executive Order goes in the opposite direction.
Montanans didn't vote for more pollution. Montana Conservation Voters urges our U.S. Senators to fight President Trump's reckless abandonment of the public good through this Executive Order.