Steve Bullock, Montana Hunters & Anglers Slam Gianforte for Suing Montanans to Block Public Access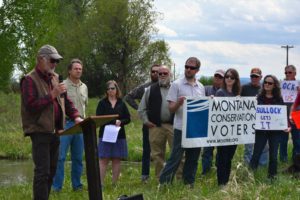 Montana Conservation Voters endorse Bullock in re-election bid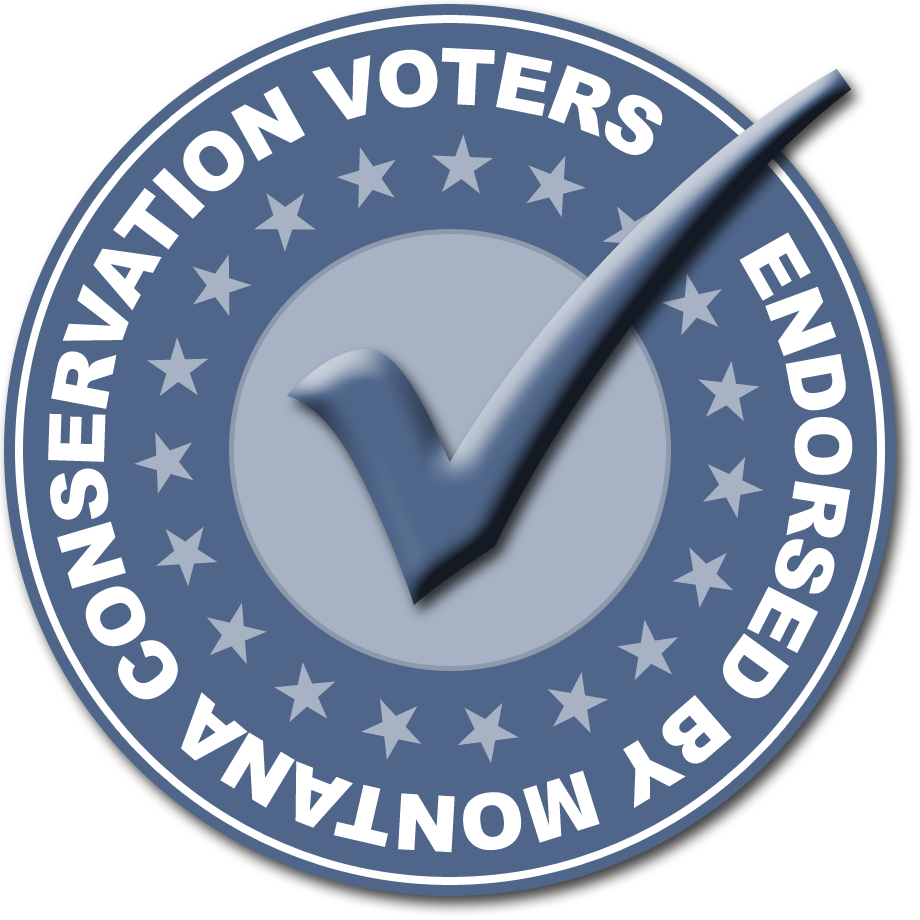 HELENA – Steve Bullock joined Montana Conservation Voters (MCV) and outdoor recreationists of all stripes to raise questions about Greg Gianforte's lawsuit against Montanans to remove a public recreation easement and block public river access near his property – a right guaranteed to all Montanans.
"Greg Gianforte's lawsuit is a thumb in the eye for all Montanans who value public access and the public programs that support them," said Steve Bullock. "Greg Gianforte sued the people of Montana to eliminate a long-standing stream access point, which raises very important questions that all Montanans should ask, and what else is he not telling us."
Greg Gianforte sued Montana to eliminate public stream access in 2009 on the East Gallatin River. Correspondence between Montana's Department of Fish, Wildlife, & Parks revealed that the agency asked Gianforte's lawyer, Art Wittich, to tell the Gianfortes to "remove the intimidating signs and gate that keep people from accessing the Recreation Easement."
"Accessing our streams and land is a right every Montanan should be able to enjoy without the threat of lawsuits from the wealthy. Trying to take away that access is a step too far and that is why MCV is proud to endorse Steve Bullock for governor," said Dave Tyler of Belgrade who serves as MCV's PAC chair. "Montana has a leader in Steve Bullock who has dedicated his public life to protecting access to our most cherished places and he has earned our endorsement as protector of public access and as a steward of our outdoor heritage."
MCV is a statewide non-partisan membership organization that is dedicated to fighting for Montana's air, water, open spaces, wildlife, and public health. MCV provides voter participation services to over 72,000 Montanans.